AGERATUM CONYZOIDES L. (PEMANFAATAN SEBAGAI OBAT DAN BIOAKTIVITASNYA)
Marina Silalahi

Universitas Kristen Indonesia
Abstract
ABSTRACT
Ageratum conyzoides or badotan is a wild plants which uses as traditional medicine. This plant has a distinctive aroma similar to "the smell of goats" so it is called "goatweed". This article aims to explain the use of A. conyzoides as a drug and its bioactivity. The writing of this article is based on the study of literature obtained online and offline including various scientific articles then reviewed and synthesized so as to provide comprehensive information regarding the use of A. conyzoides as traditional medicine. In traditional medicine, Ageratum conyzoides is used as medicine for wounds, ulcers, and fever. Ageratum conyzoides have secondary metabolites such as terpenoids, flavonoids, steroids, terpenes, saponins, fatty acids, and alkaloids, with the main compounds stigmasterol and β-sitosterol. Bioactivity of A. conyzoides are antihistamine, antimicrobial, antiplasmodial, cytoprotective, analgesic, antioxidant and anti diabetes mellitus.
Keywords: Ageratum conyzoides, antimicrobial, β-sitosterol, cytoprotective, analgesic.

ABSTRAK
Ageratum conyzoides atau badotan merupakan salah satu tumbuhan liar yang banyak dimanfaatkan sebagai obat tradisional. Tumbuhan ini memiliki aroma khas mirip dengan "bau kambing†sehingga disebut juga sebagai "goatweedâ€. Artikel ini bertujuan untuk menjelaskan pemanfaatan A. conyzoides sebagai obat dan bioaktivitasnya. Penulisan artikel ini didasarkan pada kajian literatur yang diperoleh secara online maupun offline meliputi berbagai artikel ilmiah kemudian dikaji dan disintesakan sehingga memberikan informasi yang kompehensif mengenai pemanfaatan A. conyzoides sebagai obat tradisional. Dalam pengobatan tradisional Ageratum conyzoides dimanfaatkan sebagai obat luka, bisul, dan demam. Ageratum conyzoides mengandung metabolit sekunder dari golongan terpenoid, flavonoid, steroid, terpen, senyawa, saponin, asam lemak, dan alkaloid, dengan senyawa utama stigmasterol dan βâ€sitosterol. Bioaktivitas yang dimiliki oleh A. conyzoides antara lain sebagai anti histamin, antimikroba, antiplasmodial, sitoprotektif, analgesik, antioksidan dan anti diabetes mellitus.
Kata Kunci : Ageratum conyzoides, antimikroba, βâ€sitosterol, sitoprotektif, analgesik.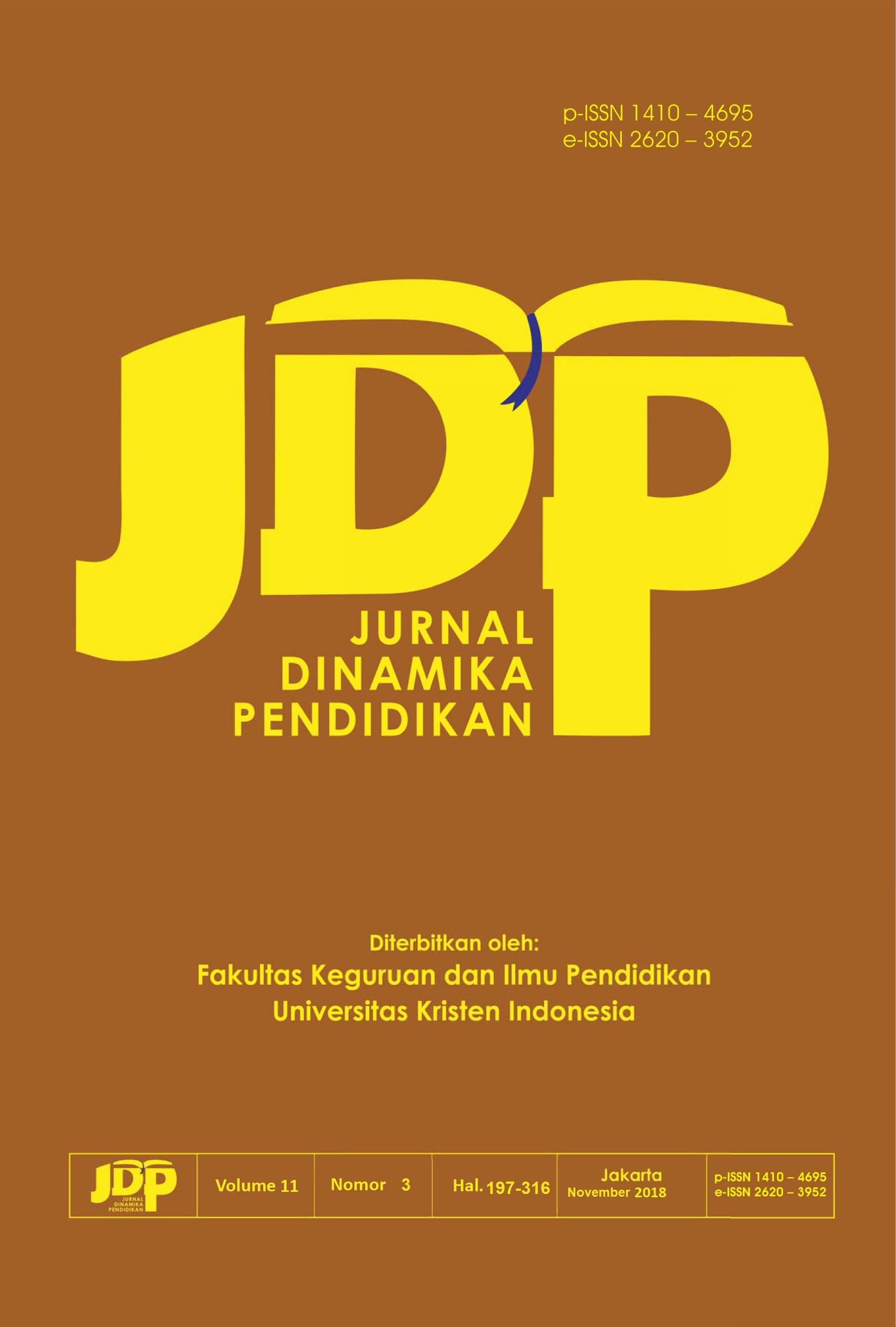 View 4198 times Download 4198 times PDF
How to Cite
Silalahi, M. (2019). AGERATUM CONYZOIDES L. (PEMANFAATAN SEBAGAI OBAT DAN BIOAKTIVITASNYA). Jurnal Dinamika Pendidikan, 11(3), 197-209. https://doi.org/10.51212/jdp.v11i3.891