Vol 1 No 12 (2018): JULI PLECTRANTHUS AMBOINICUS (LOUR.) SPRENG SEBAGAI BAHAN PANGAN DAN OBAT SERTA BIOAKTIVITASNYA
Marina Silalahi, Universitas Kristen Indonesia
Marina Silalahi

Universitas Kristen Indonesia
Abstract
ABSTRAK
Plectranthus amboinicus merupakan herba sukulen dari famili Lamiaceae yang telah lama dimanfaatkan oleh manusia sebagai bahan pangan dan obat. Pemanfaatan tumbuhan sebagai bahan pangan dan obat berhubungan dengan kandungan metabolit sekundernya. Penulisan artikel ini didasarkan pada kajian literatur dari berbagai buku dan artikel ilmiah yang diperoleh secara on line maupun off line. Daun dan batang P. amboinicus mengandung essensial oil yang menghasilkan cita rasa dan aroma yang khas digunakan sebagai sayur, bumbu masak, dan menu ibu paska melahirkan. Uji bioaktivitasnya dari ekstrak P. ambonicus memiliki aktivitas sebagai anti mikroba, anti kanker, dan hepaprotektif. Plectranthus amboinicus sangat potensial dikembangkan sebagai bahan kuliner sebagai pengawet makanan alami.
Keywords: Plectranthus amboinicus, essential oil,  antioksidan, dan antimikroba.
ABSTRACT
The Plectranthus amboinicus was a succulent herb belonging Lamiaceae that has long been used by humans as food and medicine. The utilization of plants as food and medicine related to secondary metabolite content. The writing of this article is based on literature review of various books and scientific articles obtained on line or off line. The leaves and stems of P. amboinicus contains essential oils that produce flavor and aroma, so that its used as a vegetable, seasoning, and maternal postpartum menu. The bioactivity of P. ambonicus extract has activity as anti microbial, anti cancer, and hepaprotective. The P. amboinicus is potentially developed as a culinary ingredient as a natural food preservative.
Keywords: Plectranthus amboinicus, essential oil, antioxidant, and antimicrobial.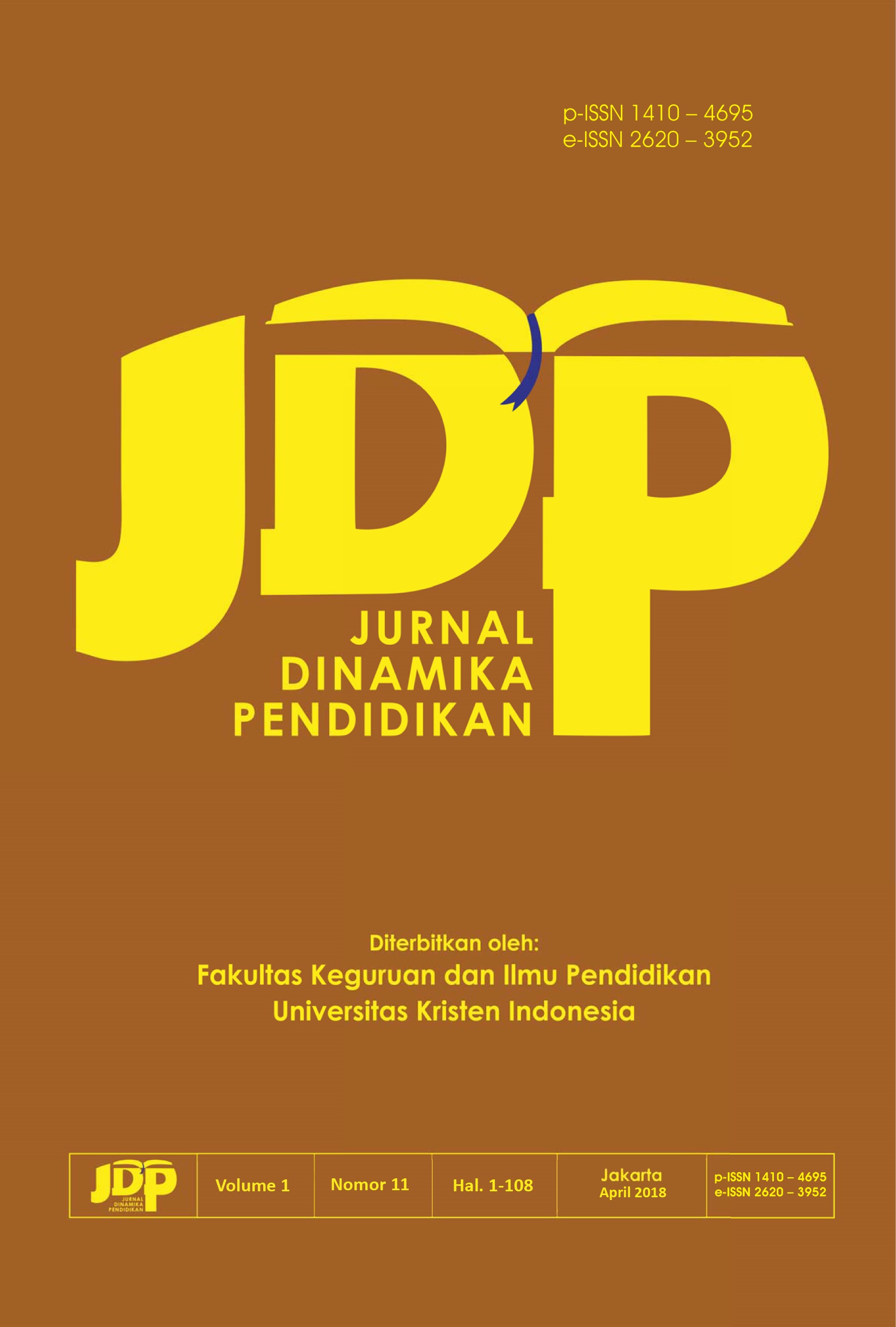 View 787 times Download 787 times PDF
How to Cite
Silalahi, M. (2018). Vol 1 No 12 (2018): JULI PLECTRANTHUS AMBOINICUS (LOUR.) SPRENG SEBAGAI BAHAN PANGAN DAN OBAT SERTA BIOAKTIVITASNYA: Marina Silalahi, Universitas Kristen Indonesia. Jurnal Dinamika Pendidikan, 11(2), 123-138. https://doi.org/10.51212/jdp.v11i2.810