ORGANIZATIONAL CITIZENSHIP BEHAVIOR DILIHAT DARI PENGARUH IKLIM SEKOLAH, KEADILAN ORGANISASI, DAN KOMITMEN ORGANISASI
Niko Sudibjo

Universitas Pelita Harapan
Abstract
Employees who work voluntary more than they assigned are positive things that can advance their organization. The  willingness of employees to work voluntarily beyond their duties is called organizational citizenship behavior. This study aims to determine the effect of school climate, organizational justice, and organizational commitment to organizational citizenship behavior in XYZ School Jakarta. With 43 respondents, the data obtained through the questionnaire were analyzed using the PLS SEM method. The results of this study showed that school climate, organizational justice and organizational commitment have a positive effect on organizational citizenship behaviour.
Keywords: organizational citizenship behavior, organizational commitment, organizational justice, school climate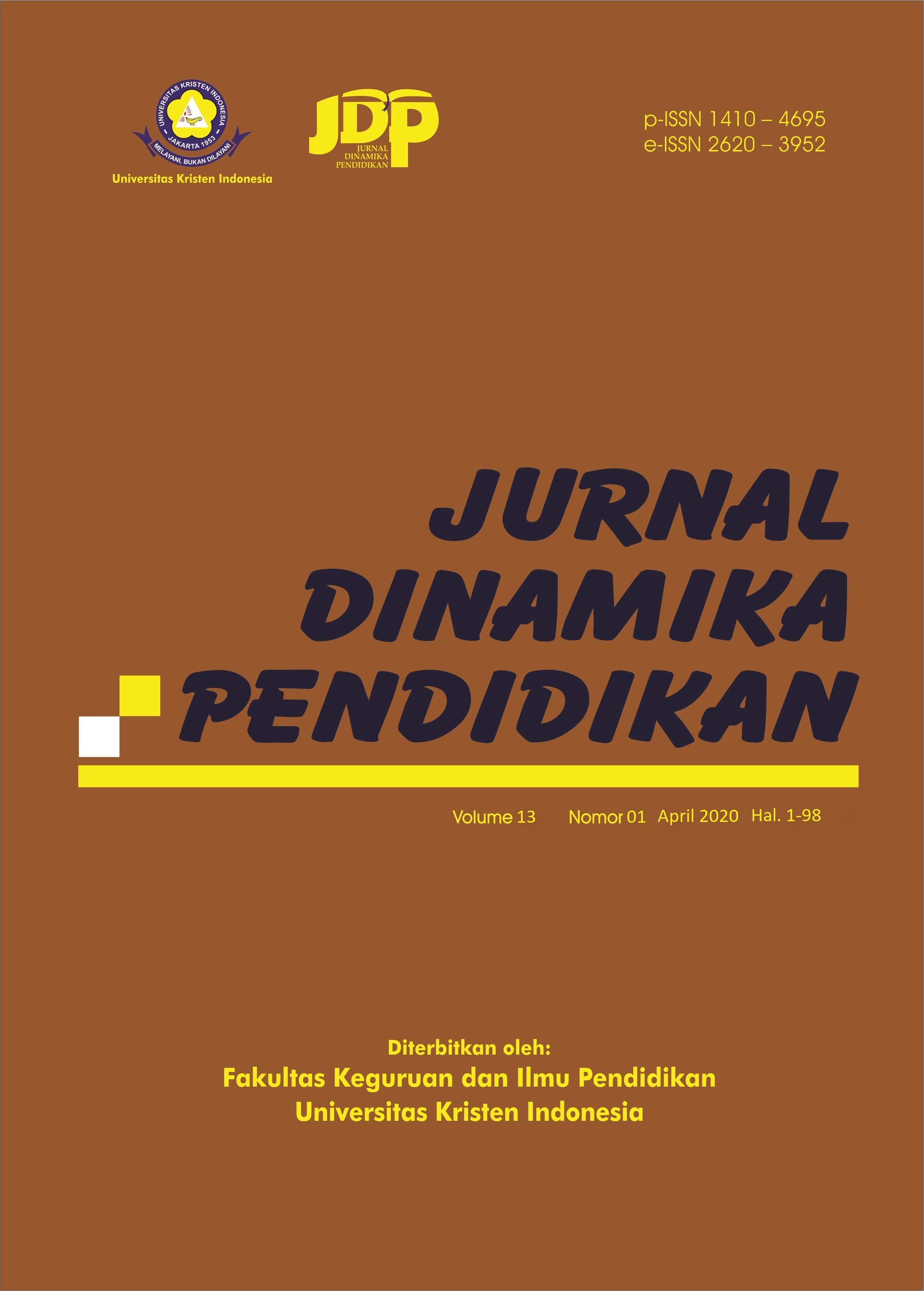 How to Cite
Sudibjo, N. (2020). ORGANIZATIONAL CITIZENSHIP BEHAVIOR DILIHAT DARI PENGARUH IKLIM SEKOLAH, KEADILAN ORGANISASI, DAN KOMITMEN ORGANISASI. Jurnal Dinamika Pendidikan, 13(1), 47-56. https://doi.org/10.51212/jdp.v13i1.1356
Copyright (c) 2020 Niko Sudibjo
This work is licensed under a Creative Commons Attribution-NonCommercial 4.0 International License.