INDIA DALAM DUNIA PENDIDIKAN
wanada rezeki

universitas sriwijaya
Abstract
Education is a very important aspect for the country, because there will be quality human resources that will support the development and welfare of the country. India is the seventh largest country in the world with the largest population of around 600 million. With such a large amount, it is necessary to have a great effort in order to maximize the advantages of India. This was also done by India in the education sector where a 10-year free school policy and a ban on child labor were implemented.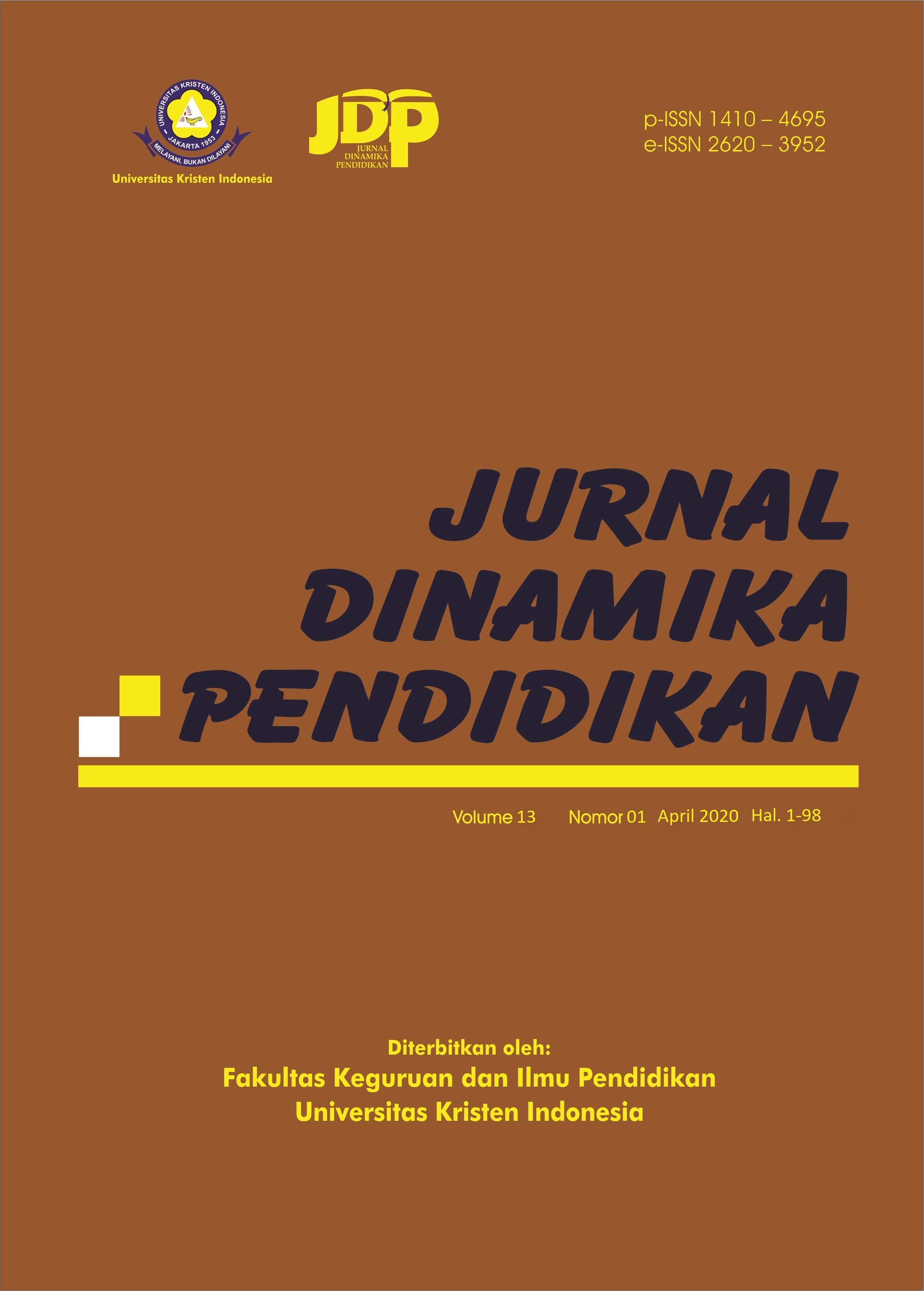 How to Cite
rezeki, wanada. (2020). INDIA DALAM DUNIA PENDIDIKAN. Jurnal Dinamika Pendidikan, 13(1), 39-46. https://doi.org/10.51212/jdp.v13i1.1302
Copyright (c) 2020 wanada rezeki
This work is licensed under a Creative Commons Attribution-NonCommercial 4.0 International License.