PENGARUH KONSENTRASI EKSTRAK BIJI DAN KULIT BUAH PINANG (Areca catechu L.) TERHADAP MORTALITAS LARVA NYAMUK Aedes aegypti
Anjela Noya

Program Studi Biologi, Fakultas Bioteknologi, Universitas Kristen Duta Wacana

Djoko Rahardjo

Program Studi Biologi, Fakultas Bioteknologi, Universitas Kristen Duta Wacana

Vinsa Cantya Prakasita

Program Studi Biologi, Fakultas Bioteknologi, Universitas Kristen Duta Wacana
Abstract
The purpose of this study is to determine the potential extract of areca nut (Areca catechu L.) seeds, skin and the combination of the two extracts in killing the Aedes aegypti larvae. This study used a Completely Randomized Design in the seed extract test with a concentration of 16000, 17000, 18000, 19000 and 20000 ppm and skin extract with concentrations of 7000, 8000, 9000, 10000 and 11000 ppm. The factorial design was used in the combined extract of 0:100; 25:75; 50:50; 75:25 and 100:0. Each treatment used 4 replications.  Data were analyzed by ANOVA and then continued by Tukey, LSD and Duncan tests. The last, data were analyzed by probit analysis to determine LC50 and LC90. The result indicates that areca nut seed and skin contain flavonoid, alkaloid, palmitic acid, phenols, terpenoids and steroids which are toxic. The killing power of seed extract was 64-97% (24hours) and 100% in all treatments (48hours). Skin extract was 52-88% (24hours) and 58-93% (48hours), while the combination extract was 55 -93% (24hours) and 95-100% (48hours). Concentration of 19000 ppm of seed extract with 95% mortality at 24 hours was effective when compared to the WHO standard (2005), while the skin extract had a lower LC value than the other two extracts.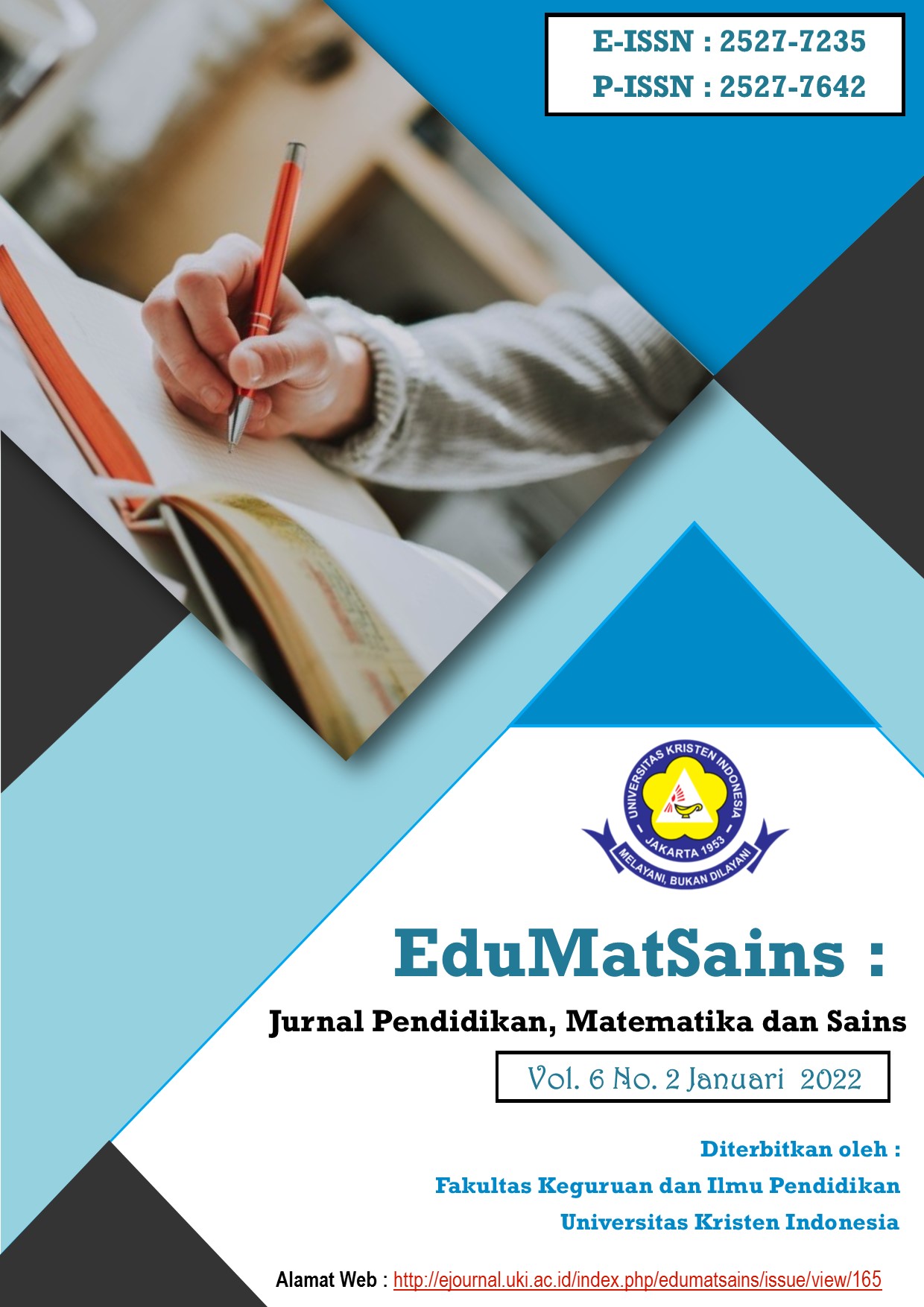 View 370 times Download 370 times PDF
How to Cite
Noya, A., Rahardjo, D., & Cantya Prakasita, V. (2022). PENGARUH KONSENTRASI EKSTRAK BIJI DAN KULIT BUAH PINANG (Areca catechu L.) TERHADAP MORTALITAS LARVA NYAMUK Aedes aegypti. EduMatSains : Jurnal Pendidikan, Matematika Dan Sains, 6(2), 267-280. https://doi.org/10.33541/edumatsains.v6i2.3429
Copyright (c) 2022 Anjela Noya
This work is licensed under a Creative Commons Attribution 4.0 International License.