UJI EFEKTIVITAS SALEP KULIT BATANG KAPUK RANDU (Ceiba Pentandra) SEBAGAI OBAT ANTI-INFLAMASI
Setya Harianto

Program Studi Biologi, Fakultas Bioteknologi, Universitas Kristen Duta Wacana

Aniek Prasetyaningsih

Program Studi Biologi, Fakultas Bioteknologi, Universitas Kristen Duta Wacana

Vinsa Cantya Prakasita

Program Studi Biologi, Fakultas Bioteknologi, Universitas Kristen Duta Wacana
Abstract
Inflammation is protective response of vascular tissue to various harmful stimuli that characterized by pain, redness, and swelling. Empirically, stem bark of Ceiba pentandra has various chemical compounds that nutritious for health and have potential to be used as anti-inflammatory. This research will provide information the benefit of  C. pentandra stem bark especially as anti-inflammatory agents and it's correlation with the compounds. Maceration method with 70% ethanol was used in extraction and the yield was 75,54%. In phytochemical test, it was identified in crude extract contained flavonoids, tannins, saponins, steroids, β-sitosterol, 1,2-benzendiol, quinic acid, and octadec-9-enoic acid. On extract and ointment products C. pentandra has antioxidants activity with IC50 value of extract was 52,64 ppm and IC50 value of ointment products was 117,64 ppm. This research is included RAL experimental which was carried out on male mice that divided into 5 groups: negative control (ointment base), positive control (Betametasone valerate 0,1%), and 50%, 75%, 100% of C. pentandra ointment. The ointment was applied after the mice were induced by carrageenan, measured with the parameter of skinfold thickness of mice's back every hour for 6 hours of observation. The result showed C. pentandra stem bark ointments has anti-inflammatory effect which %PI value in the 50%, 75%, 100% were respectively 10,85%; 18,99%; 30,84%.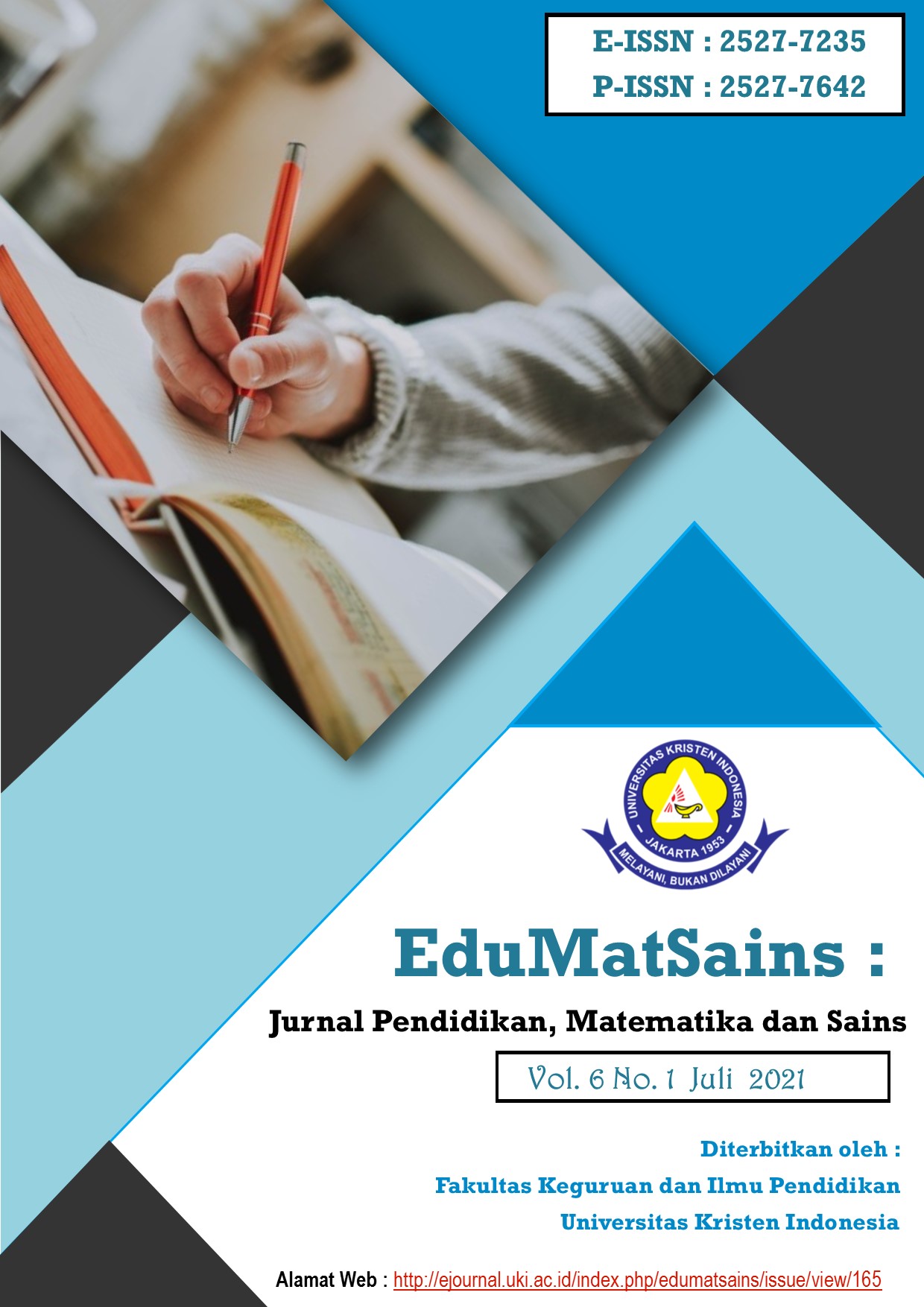 View 929 times Download 929 times PDF
How to Cite
Harianto, S., Prasetyaningsih, A., & Cantya Prakasita, V. (2021). UJI EFEKTIVITAS SALEP KULIT BATANG KAPUK RANDU (Ceiba Pentandra) SEBAGAI OBAT ANTI-INFLAMASI. EduMatSains : Jurnal Pendidikan, Matematika Dan Sains, 6(1), 47-60. https://doi.org/10.33541/edumatsains.v6i1.2799
Copyright (c) 2021 Setya Harianto
This work is licensed under a Creative Commons Attribution 4.0 International License.